About us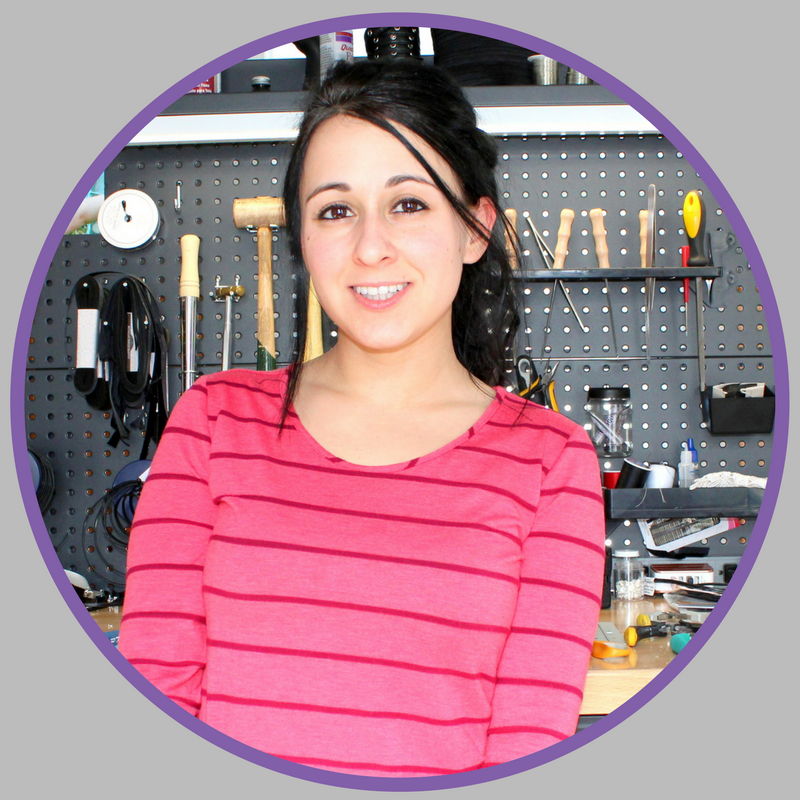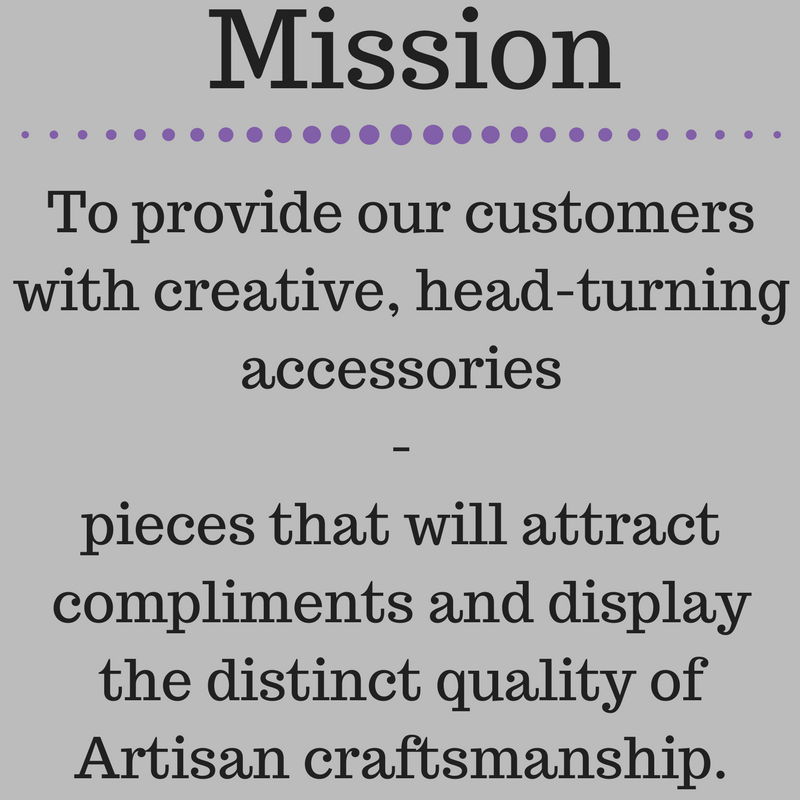 ---
---
Martin

Materials Prep Pro

Arthlin's story begins with Lincey, born in Quebec, Canada. She comes from an artistic family and experimented painting, sewing, sculpting and other crafts as she grew up. Her mother's house was filled with handmade artwork - to the point that the color of the paint on the walls could barely be seen. For the past 15 years, jewelry has been her favorite way to create.
She first became serious about making jewelry as a means to pay for her education. Her necklaces were sold online and at a local brick and mortar store. When she moved with her husband to an Army base in Louisiana, there weren't any job openings in her field around post. She took this opportunity to live her full-time artisan dream and pour all of her heart and effort into it. Arthlin was born!
Her family decided to settle down in Auburn, Maine (after driving once through the area). Arthlin has since continued to grow and the designs have received incredible attention, notably a feature by Kendall Jenner (October 2015) and an endorsement by Martha Stewart on Amazon (2016). In 2017, Arthlin was awarded as a Maine State champion in the SCORE American Small Business Championship and recognized as a Woman Owned Small Business of the Year in Maine based on the business' vision, innovation and achievement in the community. Arthlin has now served thousands of customers and hires assistants locally. From a one-woman operation in a corner of a living room - to a growing small American business, Arthlin has been an exciting and fulfilling journey.

Let's connect!
Join our newsletter for studio news and specials


The lifestyle pictures on our website are the result of collaborations with wonderful models, brand reps and photographers. Click below to find out more about them and our brand rep program!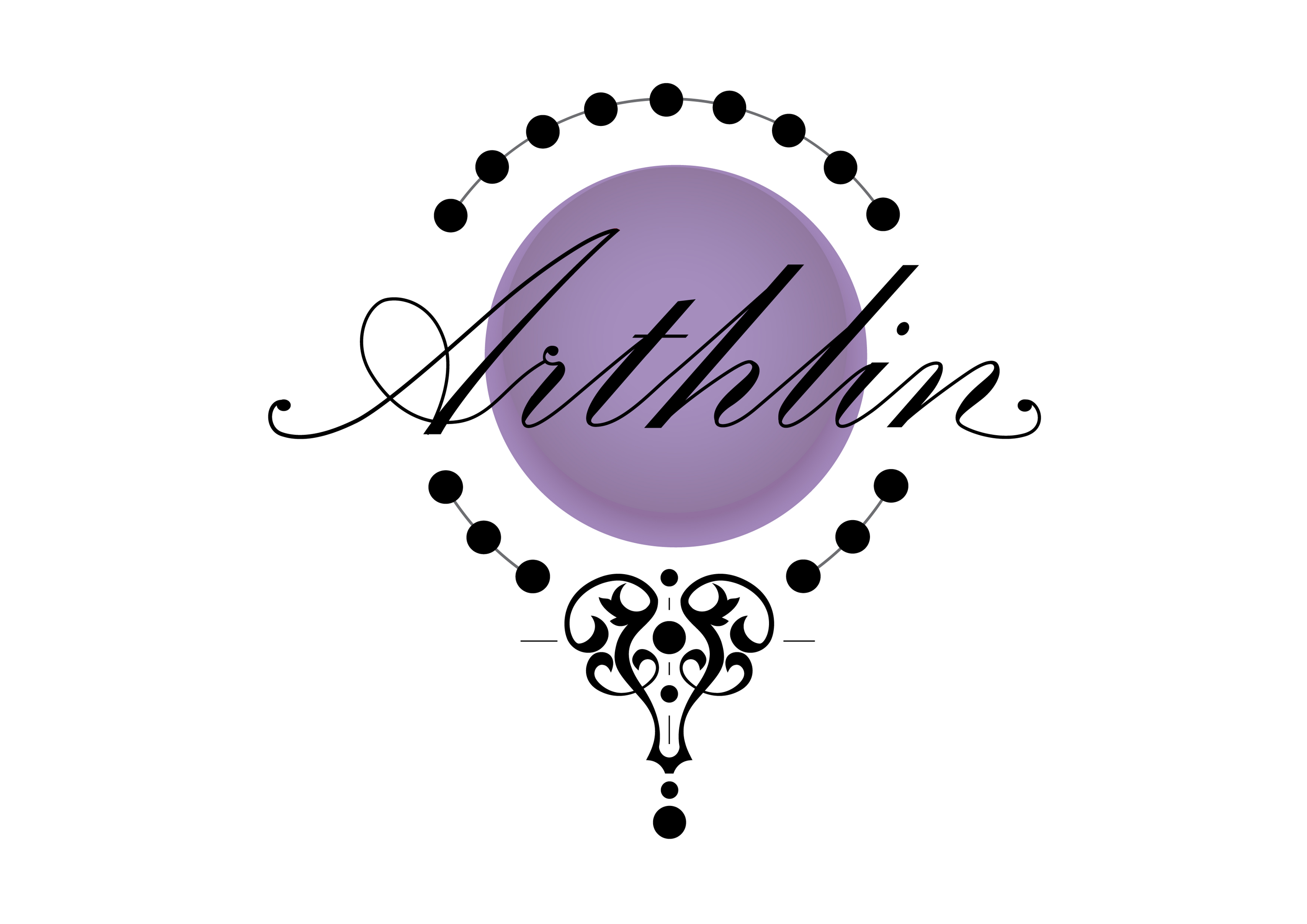 Arthlin P.O. Box Address: 9 N. River Rd #247, Auburn, ME 04210
Email: lincey@arthlin.com
Phone: (607) 323-1370