About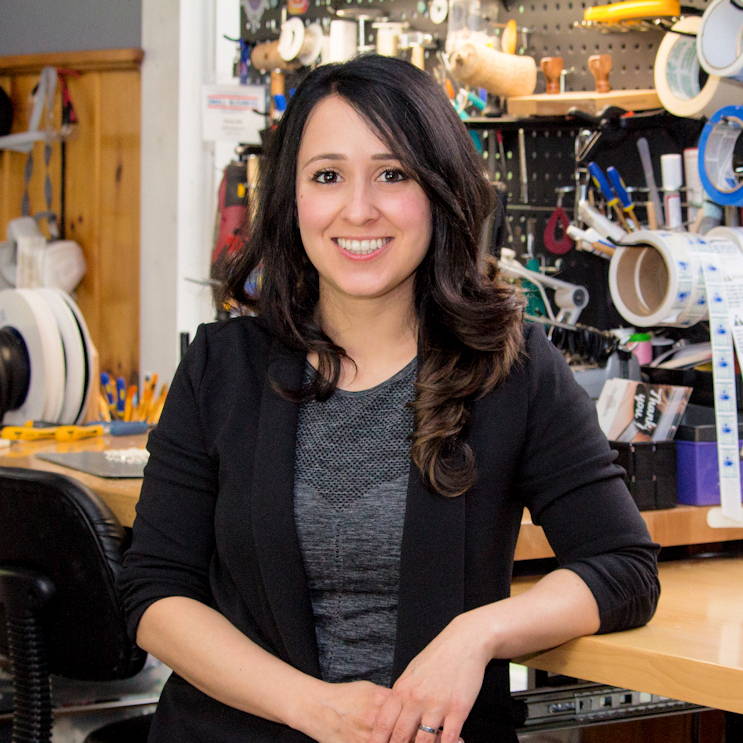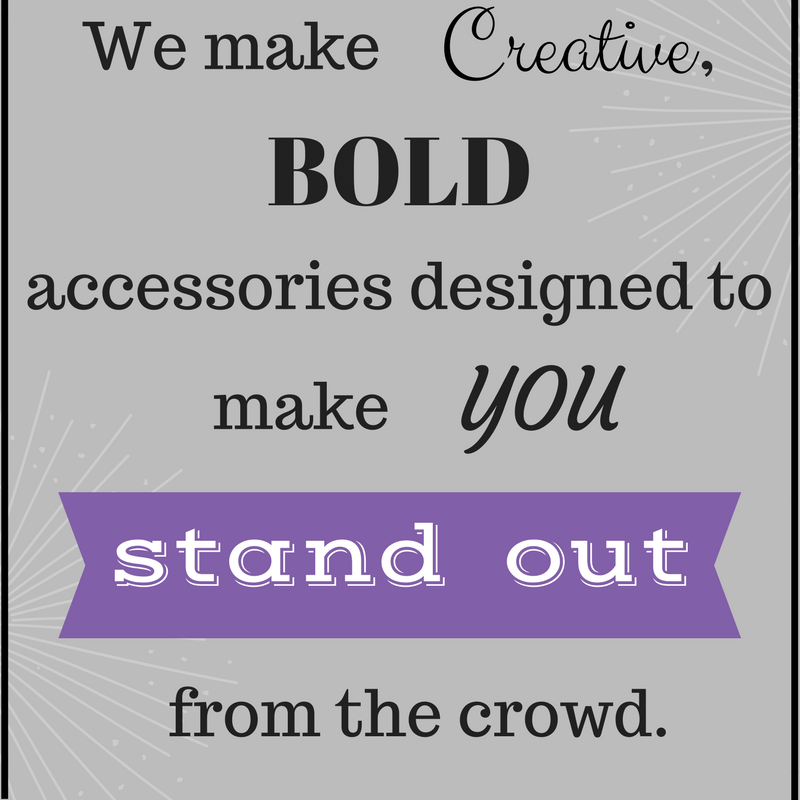 Arthlin was born from a passion for accessories design and e-commerce in 2011. What began as a humble stay-at-home mom's small business had a sudden growth spurt when the designs caught the attention of Kendall Jenner, Ipsy and Martha Stewart. It allowed to begin hiring assistants locally and to expand the products offering.
In 2017, Arthlin was awarded as a Maine State champion in the SCORE American Small Business Championship and later recognized as a Woman Owned Small Business of the Year in Maine based on the business' vision, innovation and achievement in the community.

In an effort to have a positive impact on the environment, we introduced earrings made of re-purposed leather. New, gorgeous hides are hand-picked from the overstock of notorious handbag brands. It reduces unnecessary waste, and the beauty of these high-end materials is preserved through fashionable, unique jewelry.
The addition of laser cutting equipment in 2018 allowed to add engraved jewelry and custom gifts to Arthlin's product offering. Full custom engraving and laser services are now available locally to our Maine customers.

Let's connect!
Join our newsletter for studio news and specials


The lifestyle pictures on our website are the result of collaborations with wonderful models, brand reps and photographers. Click below to find out more about them and our brand rep program!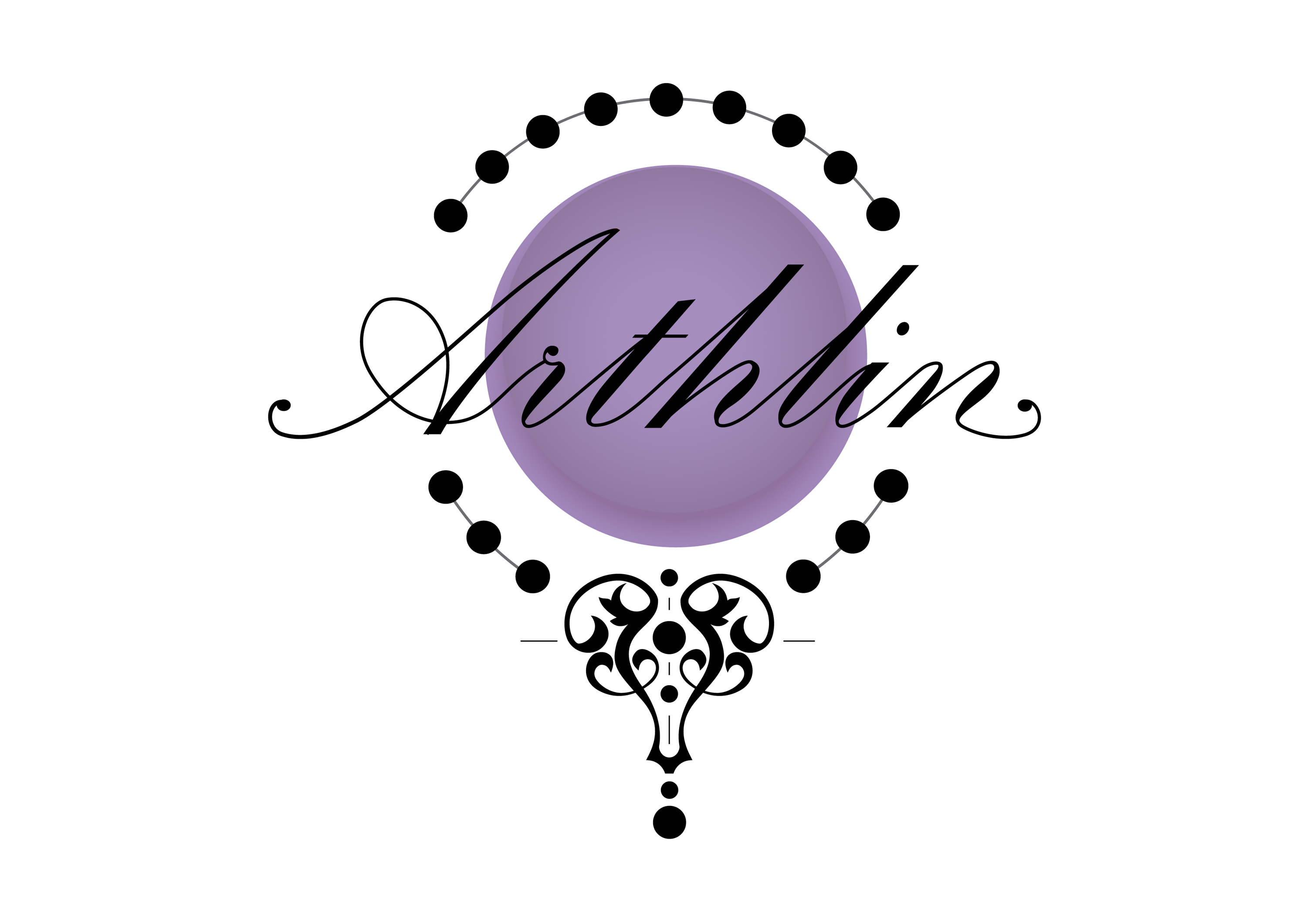 Arthlin P.O. Box Address: 9 N. River Rd #247, Auburn, ME 04210
Email: lincey@arthlin.com
Phone: (607) 323-1370