Press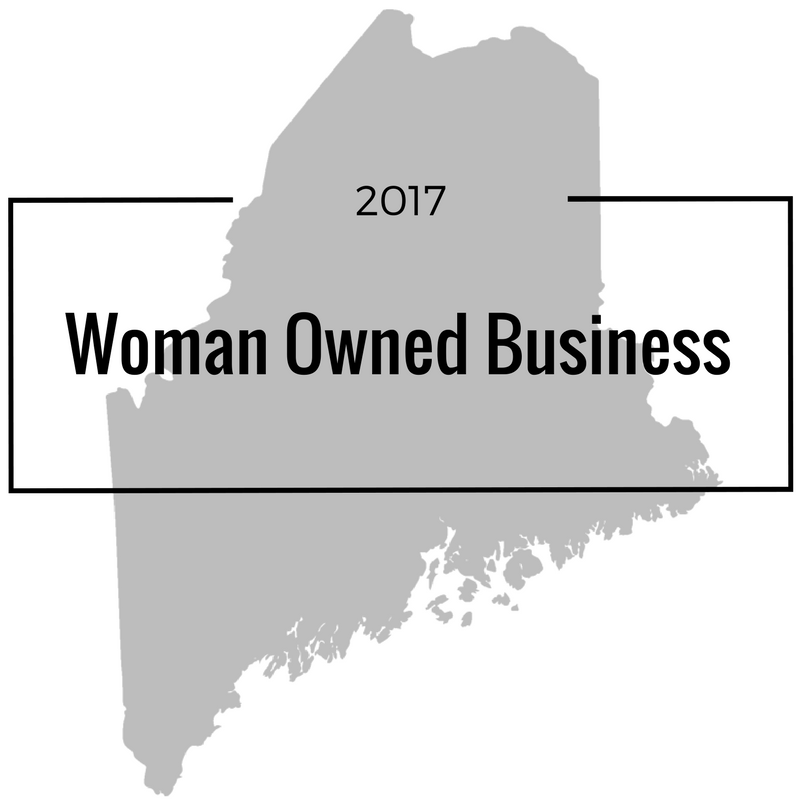 SCORE Success Award for Woman Owned Business in the state of Maine
June 15, 2017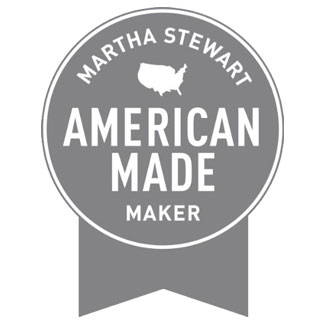 Arthlin named a Martha Stewart American Maker on Handmade at Amazon
May 2016
At Arthlin, we make creative, head-turning artisan jewelry. Pick your style from five collections that are constantly growing:
casual fashion, alternative style, boudoir, formal and fun costume accessories.
With over 15 years of experience perfecting chokers and lace collars, our clients appreciate the attention to detail and care that go into creating our pieces.
All of Arthlin's jewelry is handmade in Auburn, Maine, with up to 95% of materials and packaging sourced in the USA as well.
Find our products at www.arthlin.com, on Etsy and on Amazon.
Arthlin lace collar featured by beauty vlogger Lustrelux
Woman owned business award acceptance
Arthlin lace collars featured in Gypsum's look book
10mm Arthlin leather choker
worn by model Audrey White

Local Artisan Named a 2017 Small Business Champion (April 13, 2017)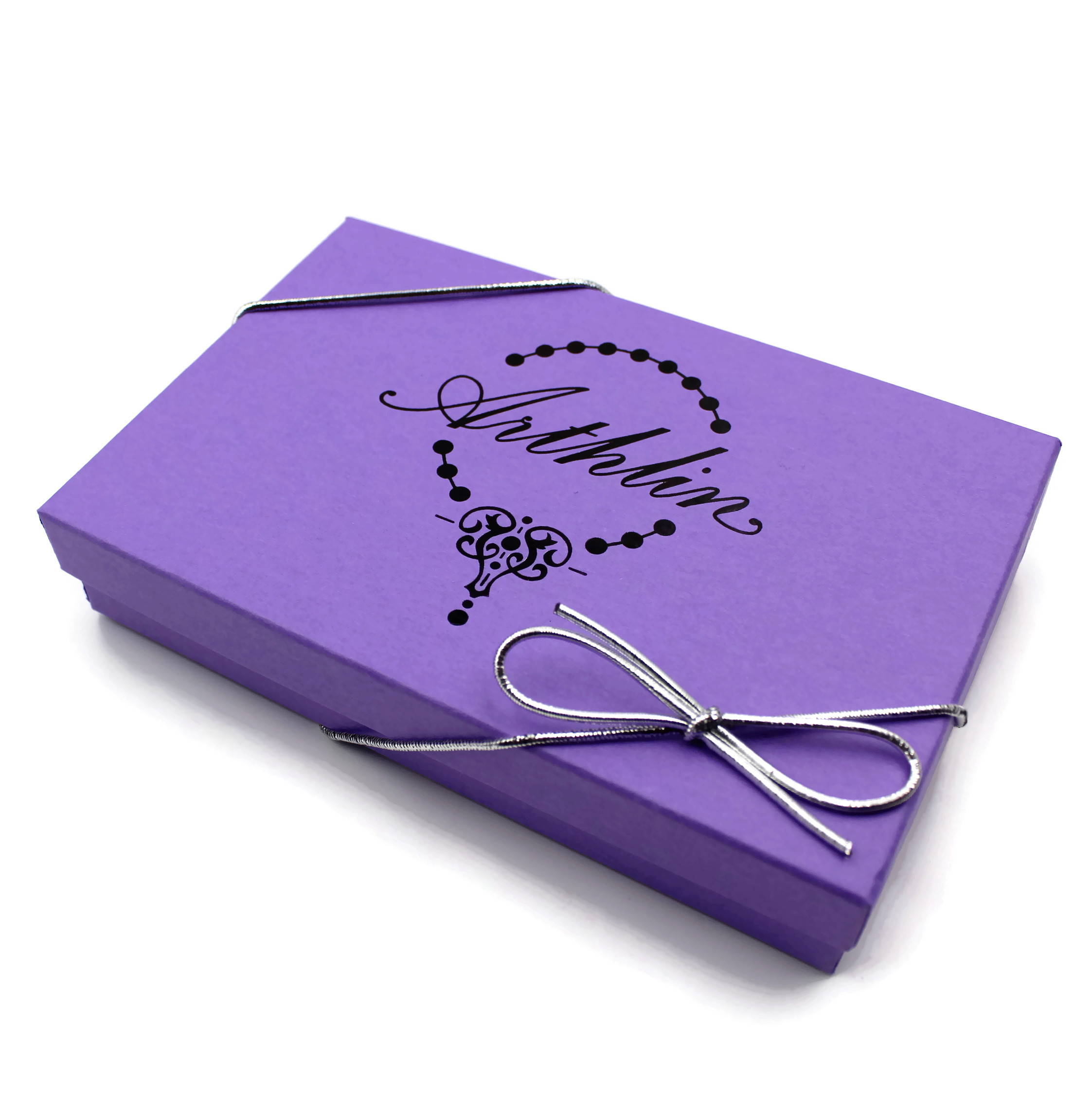 ★ ★ ★ ★ ★ "I received this item so promptly, and it looks so great on. Often times I fear that the item won't look as luxurious in person, but that was not the case here. The choker fits perfectly and looks wonderful. Can't wait to wear it with my formal gown to an upcoming wedding."
- Nareh N.
★ ★ ★ ★ ★ "This is one of the best quality plain leather choker I've seen. I can pair it with any color (gold, silver) chains. I think it's better to get a plain good quality real leather choker to last a long time and adorn it as you please. You can hang charms on it, or just wear with a little longer chain and layer it. Great product. Plus it's made int the USA. YAAY. Not in China.''
- Amazon Customer

Interested in collaborating or featuring our work?